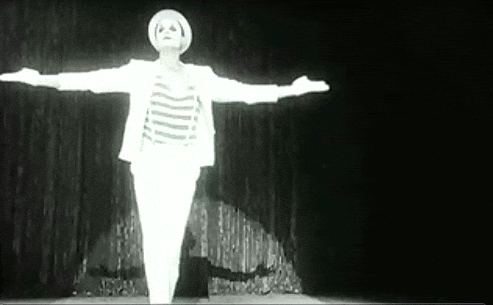 As you may or may not know Folio is going on hold giving me time to re-assess my own practice and get in some more time! I shall have my own studio space up and running hopefully by Spring and will spend time working, updating skills, finding new techniques and publishing a blog of all things printmaking and interesting!
I have really enjoyed teaching everybody without exception and will miss both seeing everyone day to day and the space in Ilfracombe. However, teaching has overrun the original idea of being able to fund my own studio to concentrate on the development of my work. 'Time' isn't terribly flexible or generous! The studio will close on 31st March 2020, so it is with some sadness I am announcing the last dates of the courses below:
COURSES FOR 2020!
Beginners and Intermediate Print Combined
The choice of two 6-week courses both structured and has a very relaxed atmosphere. It is beneficial for both levels by either watching more experienced printmakers as they work or as a refresher about techniques already learnt by the Intermediates. Techniques include: monoprint, drypoint, chine colle, collagraph and lino cut.
Wednesday, 22nd January – 26th February
10am - 1:00pm (5 places) OR
6 pm – 9 pm (5 places)
___________________________________________
Intermediate Print
A very relaxed class where you can carry on ideas you may have with the help of technical assistance and also further your printmaking knowledge with more techniques
Thursday, 23rd January – 27th February
10am – 1:00pm (5 places)
All courses run for 6 weeks each and cost £140.
___________________________________________
OPEN ACCESS DATES
MONDAYS 10AM - 4PM
20th Jan - 24th Feb 2020
Please see 'Open Access' page for details